Morning all hope everybody had an amazing Halloween! I actually left work and went to get candy..in the rain in case anybody stopped by and we did not have a single person show up! Oh well B is now stocked with candy!

It's November 1st so that means the new Scentsy warmer is now available you can go to my
Scentsy Site
to see all of the warmers or to place an order.
This month's is
Plum Garland
and you can get this for $27.00!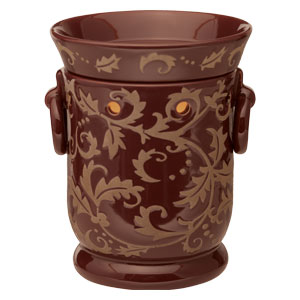 and the scent for this beautiful warmer....
Midnight Fig
Be sure to see the Holiday Warmers and scents to get a jump start on your Christmas decorating and gift giving! Bluster has already sold out! Here are some of them below.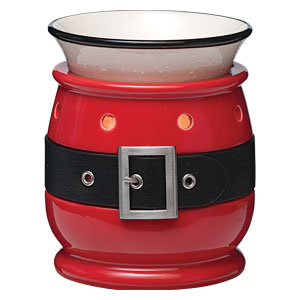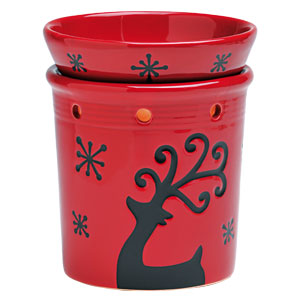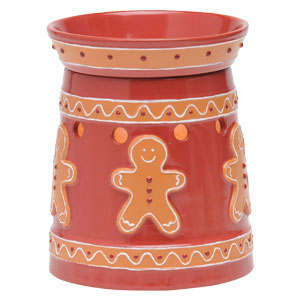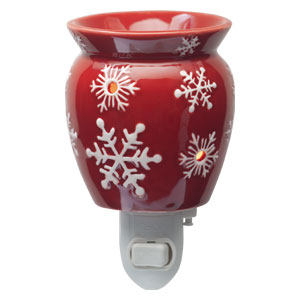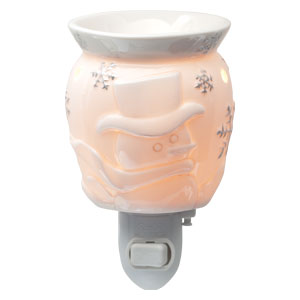 Snow Day
and don't forget the kids!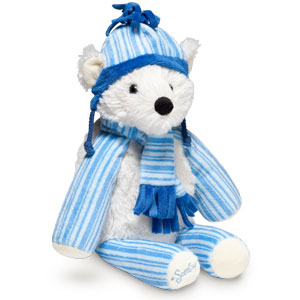 Pookie the Polar Bear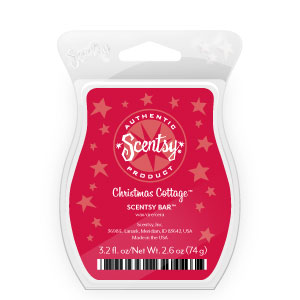 Christmas Cottage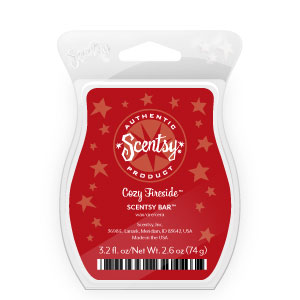 Cozy Fireside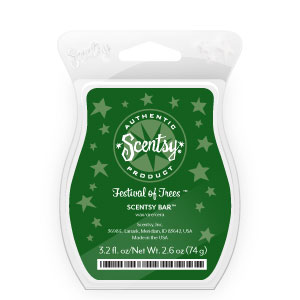 Festival of Trees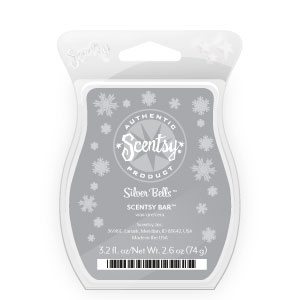 Silver Bells
And there are many more! Be sure to check out the close out products to at a discounted price!
Happy November 1st everyone I hope it is ScentSational!!!