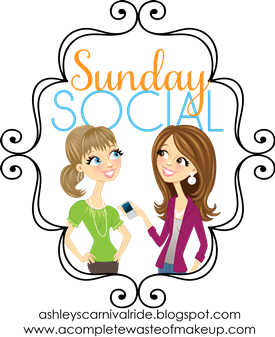 Today I am linking up for Sunday Social for the first time.
This weeks questions are:

What is currently on your wish list?
This is one list that stays very very long. On the top of it right now is

Temptu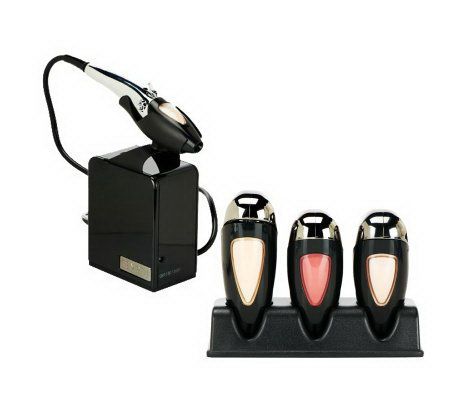 Wen Winter Vanilla Mint which comes out next month I can't wait!


A new comforter set... once I finally find one I like.

2013 Erin Condren planner... again have to make a decision on which one (just to many great choices).





Chi in emerald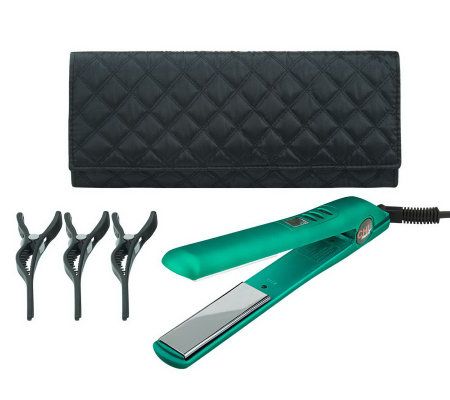 Share a new iphone, droid, ipad app you have recently discovered that we all need
no clue on this one I still have a torch which seriously needs to be replaced

What is a new Fall TV show you have added to your DVR?
It's not a new show but I always have Sons of Anarchy recording.
Share your Social Media links for us to follow you on(pinterest, twitter, facebook, etc) Tell us which is your favorite and why
Pinterest
which is my favorite I spend far to much time on here but there are so many great ideas, funny ecards and wonderful quotes not to mention some adorable pet pins. How anybody is not addicted I will never understand.
What is a TV series or Movie or Song you could listen to or watch over and over and over and never get tired of…feel free to name one of each
TV Series- probably my all time favorite and have most of the seasons for is Bewitched (so old yes I know but a classic)
Movie this one is a tough one since there are multiple
Music
Currently I am obsessed with listening to Jason Aldean's new cd Night Train which is on repeat continuously at the moment. I think this is his best album yet.
Gotta say though I love Luke Bryan's Tailgates and Tanlines