Happy Monday to you all... is it Friday yet LOL.
Anyway today I'm going to share all of my favorite mascaras, yes plural. I can't ever use just one and I do actually mix these up and wear more than every day... yeah I'm weird like that but there are so many that do different things so I just combine.
Here are a few that I am using right now...

Dior Diorshow Mascara
Clinique Lash Doubling Mascara... yes please
Lancome Hypnose Drama Waterproof
Benefit Cosmetics BADgal
Dior Lash Primer- A MUST
And to save the best for last....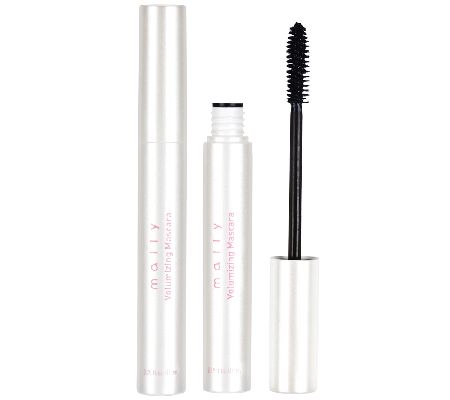 Mally Volumizing Mascara This stuff is THE BEST! If I am running behind and only use one it's gonna be this one. And no matter what I use 9 out of 10 times this is in the combo. This really is the best one I have ever found so please try it!
What is your go to Mascara??