Happy Makeup Monday! Hope everyone had a wonderful weekend! It's that that time of the year again and things are getting so busy! Be sure to check back this week I'm going to put up my Christmas decorations!
It's Christmas time which means gifts and deals! Right now there are several on
Haute Look
now and some coming up that are worth checking out! Right now there are deals on Dr. Brandt, Nuface, Lorac as well as Best of Beauty Holiday shop which includes Philosophy and Urban Decay. Let's face it who does not like a great deal on makeup!
QVC also has some great makeup brands and lots of kits that save you money! Smashbox, Clarisonic, Mally, WEN which I am in love with (it is the ONLY thing going on my hair), Philosophy, Josie Maran, Tarte and so on.
Mally is one brand which I love! Her Mascara and Shadow sticks are to die for! There is a duo you can get
HERE
or you can get individual ones
HERE
the colors are amazing and once you put it on they don't move. As in you can go all day all night and it's still looks as amazing as when you applied it!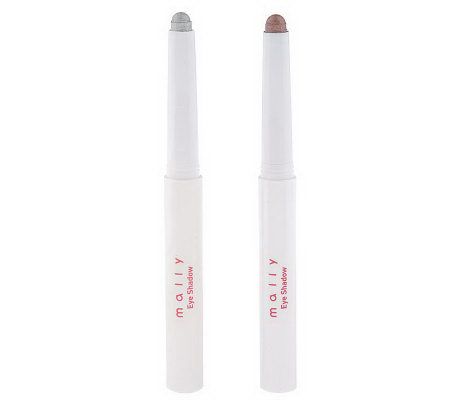 The other thing at QVC right now is a new Cleansing Conditioner from WEN. Seriously I can't not say enough Chaz created a MIRACLE!!! This new one is perfect for winter and I have got to stock up!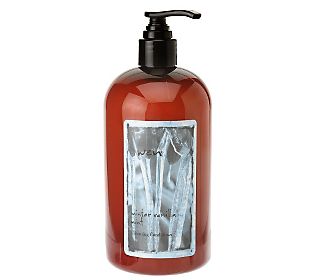 Winter Vanilla Mint
What products are you eyeing right now?