SMASHBOX this is one of my favorites and for Christmas I got the Smashobx Photo OP Mega Palette slammed full of colors!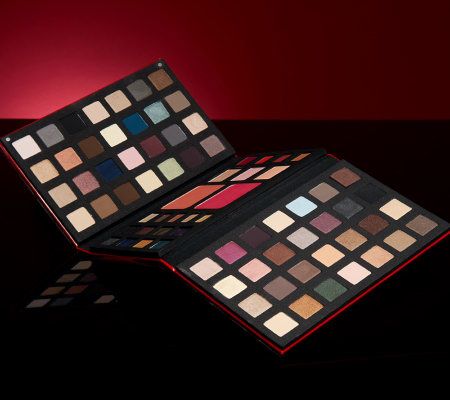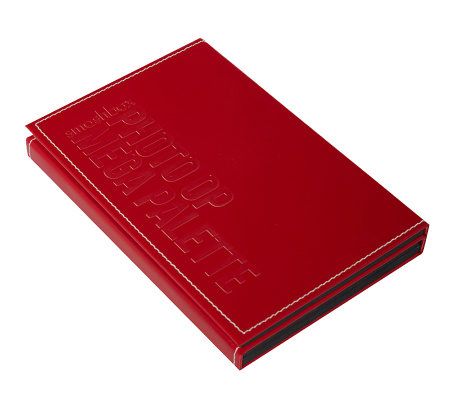 This has all of the colors in the Shadow trios that you can buy as well as several from there other collections. Each one color is listed and in groups of 3 how they are sold in the trios (each trio cost $28). It has been so much fun trying on all the different shades! This is amazing for those who like variety and want something for any and every occasion. Some of my favorites so far...
Light Speed - the center is peacock and is my favorite!



Quick Take

Shutterspeed


Have you used Smashbox eyeshadow before? Which colors are your favorite?