So I'm linking up with Neely & Amber for the Fall Blog Challenge today is what do you do for Halloween.
When we lived in town we just stayed home to pass out candy to the kids (and of course there were always some adults that showed up wanting candy not dressed up and no we did not know them.. really???) Since we moved we have not done this because the only ones that stop by are friends/ family with children.
As I have mentioned before sadly as an adult I have never dressed up for Halloween so this year I AM! Hopefully B will do it with me so it can be a couple thing but if not I'm still gonna do it! So here are some of the costumes i have been looking at what are your opinions???
These are from Party City
okay in case you didn't know I LOVE TOP GUN! But I don't think I want to wear anything that short!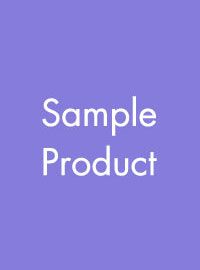 I have to say this one is my FAVORITE!!!! How beautiful is that dress!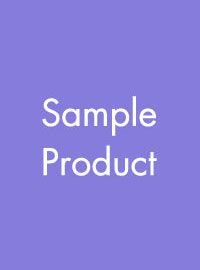 This is my 2nd Favorite
Now the next one is what I have always wanted to dress up but I know I never will there is no way I'm showing my stomach and legs like tha! That is unless someone wants to plastic surgery before then lol. But really how cute is that!
What are your suggestions / opinions?