Hello everyone it is FRIDAY time for a happy dance! Seriouslly this is the best day of the week!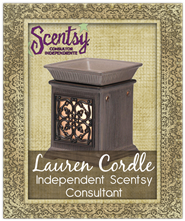 Now I don't know about your week but mine has been crazy so glad that the weekend is right around the corner! And guess what I really don't have plans so yay for that! I am really a homebody and I plan on cooking, cleaning, reading and crafting what could be better?
Also will be working on some blog post for next week so if you have not seen what exciting things are coming up it is this ....
this will be so much fun! So go see Neely and Amber and climb on board for the blog challenge!
now i don't know about you but this pretty much sums it up we just have to take the time to remember it!
Hope everyone has a happy and safe weekend!