Hope everyone had a great weekend! What is your makeup routine? This was mine today and yes it does vary from day to day except for a few everyday must.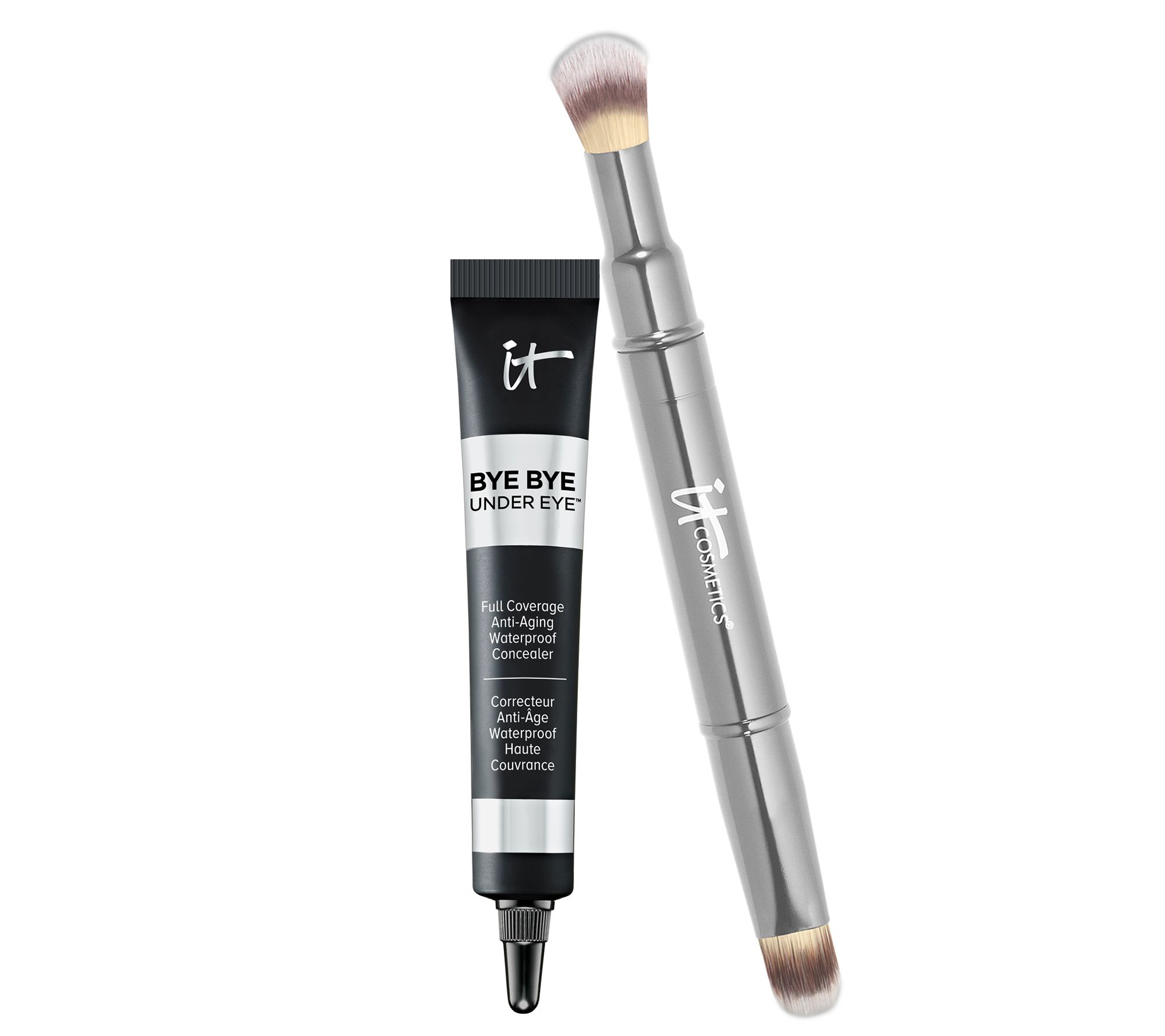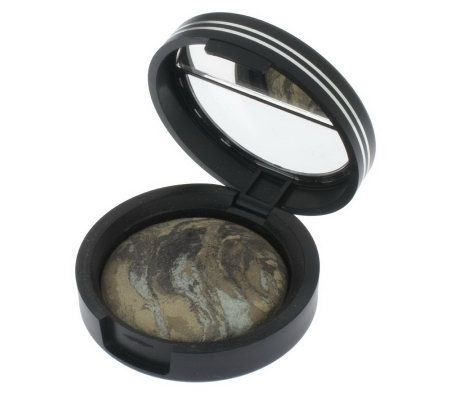 I could not find the lipstick and gloss I used but it is an Estee Lauder lipstick with a cargo sheer gloss to go over it.
My blush today I could not find either it was by Smashbox.
The It Cosmetics Bye Bye Under Eye is new for me I actually got last week and I love it. It covers any and everything but it is thicker than some so if you don't like that not for you. Works great covers and will be a permanent fixture!
What was your routine this morning???