Today I am linking up with Jamie at
This Kind of Love
for What I'm Loving Wednesday.

This week there are so many things that I'm loving I don't even know where to start!!!
I am loving that Bryan and I are doing a "mini" getaway going to a concert and staying overnight so that means 3 1/2 days off work (counting the weekend) and I can't wait I need a break!!!
I am loving my new blog design thanks to the wonderful Jenn at
Munchkin Land Design
she is amazing! I can't thank her enough you should really go check her out!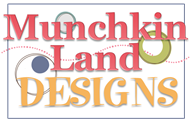 I am loving that never having won a giveaway I have won 2 this week so excited and can't wait! The first one I won was at
Not Your Typical Twig
for an awesome Almay set. Thank you Kaylee!
The second one was from
A Lil Dash of Diva
for my Memories Suite Software. Thank you Chrissy!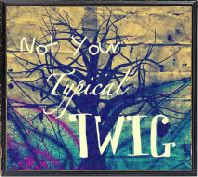 See so many wonderful things going on:)
I am loving the current specials at
Princess House
.
I am loving that my sister is finally feeling little man move around! Can't wait til he gets here he will be so spoiled.
I am loving that I have been working on my craft projects this week and starting to knock some of them out (will post the pictures another day)
I am loving and blessed to have so many wonderful family and friends who love and support me no matter what!!!!!
What are you loving on this amazing Wednesday???