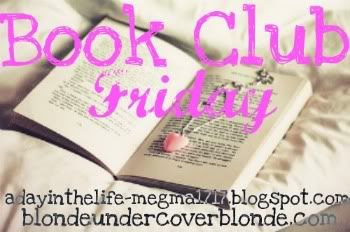 I absolutely love to read and many different types of books. Thankfully about two years ago someone told me about the Outlander Series by Diana Gabaldon and let me just say these are the best books I have ever read. I can't wait until the next one!
It starts off in 1945 with Claire Randall a nurse just back from the war and reunited with her husband after many years. They go on a second honeymoon. She takes a walk one day and comes across a circle of stones and she is throw back in time to Scotland 1743! And is suspected to be a spy and is forced to marry Jamie Fraser for her safety.
This series falls under so many different categories there is a lot of history in these books she really does do her research on both time periods. You have war, love, betrayal so many different things. When I first heard of this series from a friend they went on and on about how good it was so I borrowed it. I almost stopped reading it about 30 pages in thinking not that great. Well I decided to read a little further and I am so glad I did! This is the first of the series (there are currently 7 total so far) and it is by far the best I have ever come across I have read them all several times. They are long but I absolutely love them and that the story continues over the years. Hope you take time to check it out!
Here they are in order.