Wow what am I loving this Wednesday??? Well here are some:
My sweet and crazy pets:
BoBo my dog and Toby and Sophie my cats
That my husband is home for the week so so happy.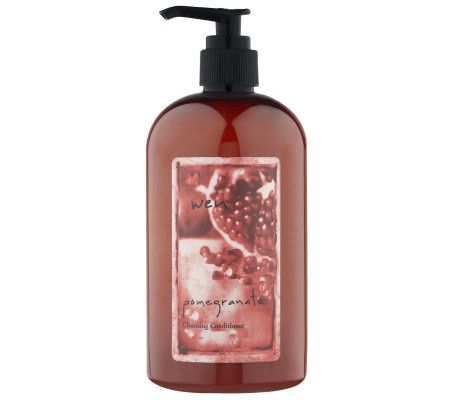 Wen Pomegranate Cleansing Conditioner. I ONLY use Wen products I am hooked and can't go back:)
Yummy Earth Wild Peppermint Mints they are the best!
Crazy right. I love LAVENDER I use lavender dish detergent, washing detergent, room spray and now I have found this and I absolutely love it. I dust and smell lavender yay!
What are you loving on this great Wednesday???