So I am in one of those moods where I just want to change things around. Meaning I really want some new accessories for my bedroom and living room to change it up some.
My living room is all cherry wood and I have a Burgundy sectional and several pieces of the meridian princess house. I really want to do some really fun pillows and accessories here are some I have looked at.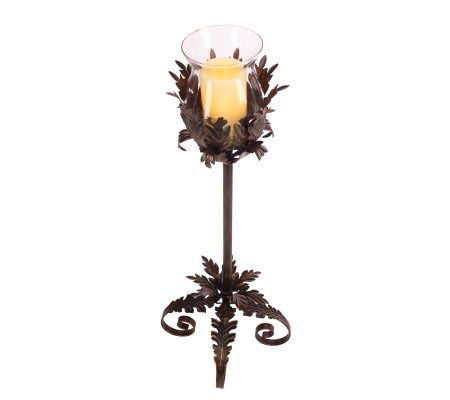 My bedroom is like a sage green bedding with light wood need some updated accessories and pillows!Here are some of the things I have looked at.
In case you didn't notice I really have in my head to do sage with purple lol.
Please let me know your opinions and I am open to ideas!!!!