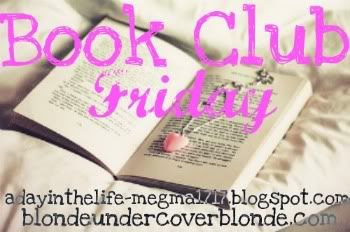 Hello everybody hope everyone has had a great week! Okay here we go great books yay!!! Hoping to get some good ideas for future reads from everyone this week!
My book for the week is actually one I read awhile ago but I picked it up again last week to put in my read again pile. This is a great book and actually it's the first in the series New Heights (this is the only one i have but the others are on my want list).
It is by Denise Hunter and it's called Mending Places.
This is a great story about love, faith and forgiveness! It is about Hanna who runs her family lodge and Micah to help with the changes that need to be made. And Micah who has to comes to terms with his past. A great read! Reminds you that people do deserve a second chance and they really can change.