There are so many things right now I'm loving!!!
I'm loving that I'm going to be an aunt again in December!
I'm loving my B Makowsky Bag!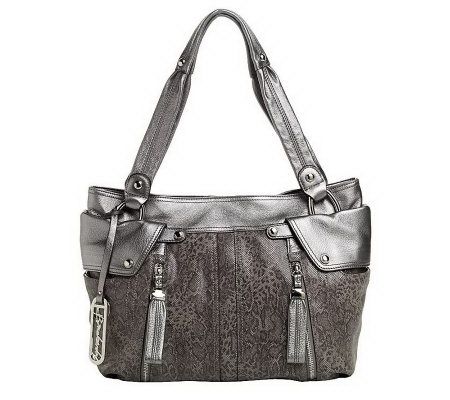 And I'm so loving that the week is half over! Come on Friday!!!!
Loving starting to plan Bryan's Birthday Party... Shutterfly here i come:)

Oh and I'm loving that I started a blog! HaHa
What are you loving???